Helping the children help their communities
Nick Taylor came to LEAD 2013 from Winnipeg Manitoba
Victoria Selano
Oct 04 2013
Nick has been playing guitar for 5 years and is composing new songs all the time. We really enjoyed his piece on talent night
2013 LEAD event is about LEADERSHIP, EXPERIENCE, ADVENTURE and DEVELOPMENT. Over the course of one week, participants will have the opportunity to engage in activities that make up The Award alongside fellow participants from different Provinces. It is an opportunity to meet fellow Award participants in a unique setting, all while working towards your Award. The LEAD event will also count towards The Residential Project needed to complete the Gold Level.
Lead will conclude with a forum, where we hear from YOU! Yes, you heard right. This is the opportunity for you to help shape The Award for future participants.
For more information, please contact your Division to find out how you can be one of the delegates chosen to represent your Province, in the first ever Canadian Duke of ED participant event.
Be part of the change. Be ready to LEAD!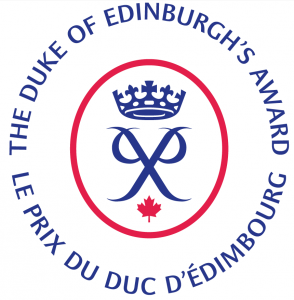 About Victoria Selano
Click here to see the full author's profile
Recent Episodes
Keirsten Richards came to LEAD 2013 from Prince Edward Island
Joa Hoshizaki came to LEAD from Ottawa
Michelle Ryu came to LEAD 2013 from London, Ontario
Nick Taylor came to LEAD 2013 from Winnipeg Manitoba
Joon Kim came to LEAD 2013 from Toronto
Brian Hanratty came to LEAD 2013 from Toronto
Devyani Ambwani came to LEAD 2013 from New Brunswick
Jason P'ng is from Toronto and attended LEAD 2013
Zoe Nagerl came to LEAD 2013 from Ottawa
McKinley Hunt attended LEAD 2013 from Ontario